Du suchst nach einem individuellen Gemälde für dein Zuhause? Dann schau doch mal bei meinen Auftragsarbeiten vorbei.
Von Portraits bis Stillleben – ich widme mich gerne unterschiedlichen Themen und Motiven.
Auf meinem Blog findest du Updates zu Projekten, Ausstellungen und weiteren interessanten Themen.
People with their dogs
Im Projekt People with their dogs geht es darum, die einzigartige und schöne Beziehung zwischen Mensch und Hund darzustellen. Im Gegensatz zu früheren Projekten sind hier nicht etwa Promis im Fokus, sondern Menschen wie du und ich, die sich mit ihrem vierbeinigen Liebling gerne verewigt wissen…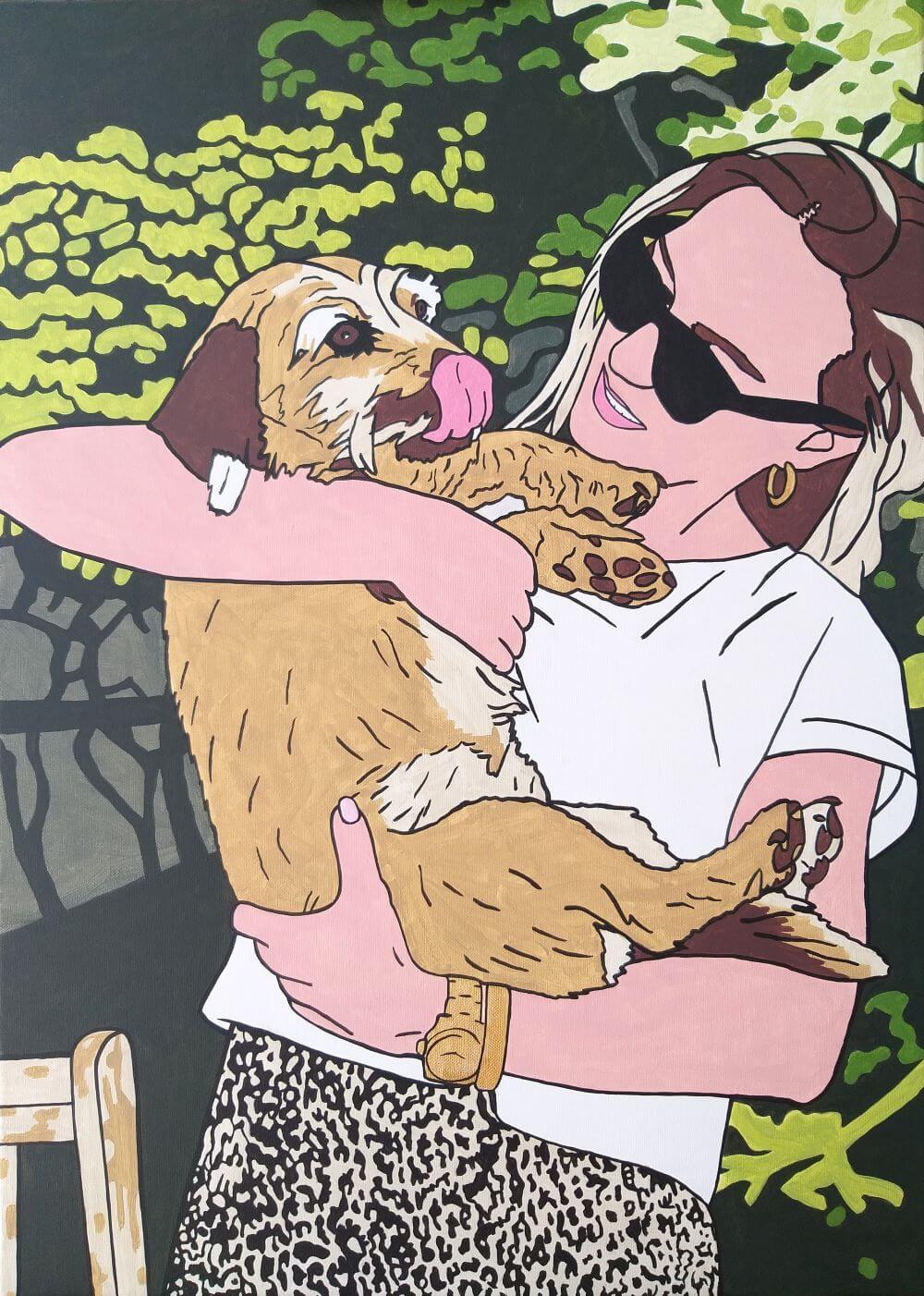 JETZT NEU: Mein Newsletter
Melde dich jetzt zum Newsletter an und du erhältst Updates zu Ausstellungen, Angeboten und vieles mehr.
Persönliche Daten werden der Datenschutzerklärung entsprechend behandelt.